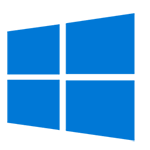 Windows 10 combines the Windows you already know and adds great improvements you'll love. Technologies like InstantGo let you boot up and resume quickly. And Windows 10 has more built-in security features than ever to help protect against malicious software.Multi-task like a master with the ability to snap four things on the screen at once. Screen getting crowded? Create virtual desktops to get more space and work with just the items you want. Plus, all your notifications and key settings are collected on one easy-to-reach screen.Cortana is your truly personal digital assistant who works across all your Windows 10 devices to help you get things done
Key Features:
• Sticky Notes with Cortana
• Dark mode
• Music controls in lock screen
• Hello, you are the password
• Go beyond browsing in Microsoft Edge
• Your truly personal digital assistant-Cortana
• The best Windows ever for gaming
• Most comprehensive security
• Use your laptop like a tablet
screenshots: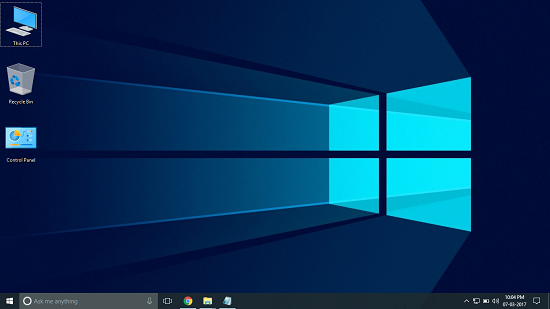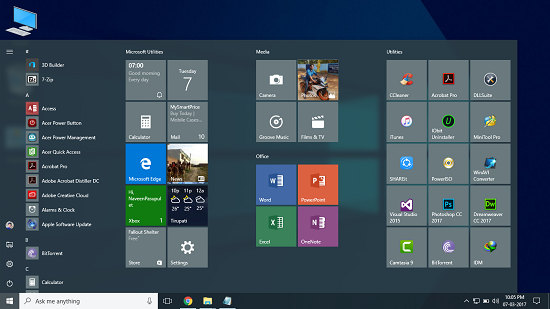 Minimum Requirements:
• 1-GHz processor
• 512MB RAM
• 10GB free disk space
• 1024 x 768 display
How to install:
• Download the Windows 10 ISO image from below..!
• Create Bootable usb using Power Iso(you will find in utilities)
• Setup Boot priority in Bios by pressing-(F2) at Startup
• Select partetion you want to install windows
• Follow setup instructions/Call for more Assistance provided below..!
Click Below To Download...!